Conference Registration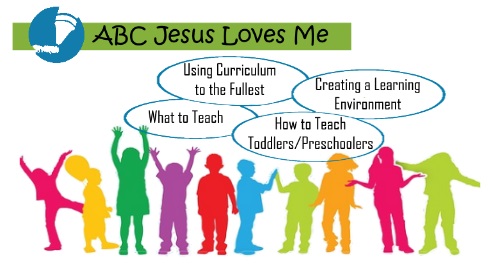 SAVE THE DATE:
Make plans now for the Northwest Arkansas ABCJLM Conference.
Location: Rogers, Arkansas
15 minutes from Northwest Arkansas Airport (XNA)
3 Hours from Kansas City, Little Rock
3 1/2 Hours from Oklahoma City
5 Hours from St. Louis, Dallas

Dates:
September 8th - An evening for parents and teachers to learn how to place godly boundaries around the children in your care.
September 9th - Learn how to use ABCJLM to the fullest, how to teach, and how to creating a positive learning environment.
Inservice Credit Available:
K-12th grade inservice credit will be available through the State of Arkansas
Preschool Credit: Pending
Details and Registration Coming Soon!



Testimonials:
See what others have said about attending an ABCJLM inservice:
"Clear presentation delivered in step-by-step format. My Saturday was well spent with Heidi."
"It was AMAZING!"
"Heidi was wonderful in every aspect that she taught."
In anonymous evaluations, 100% of attendees desire to attend another training and will suggest conferences led by Heidi!
Interested in Hosting?
If you are interested in hosting, please contact me. heidi (at) ABCJesusLovesMe (dot) com
Past Inservice: Saturday, March 18th
8:00 - 2:30 in Northeast Kansas
Inservice Credit available through State of Kansas

Topics covered:
1. Using ABCJLM to the Fullest
2. Creating a Learning Environment
3. What to Teach
4. How to Teach
*$10 cancellation fee.