Conference Registration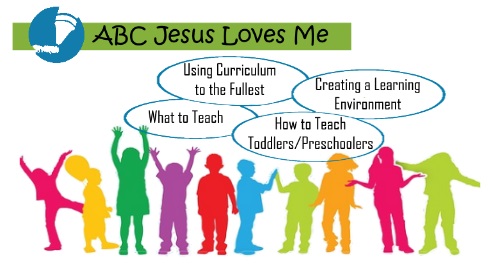 Register Now:
Northwest Arkansas ABC Jesus Loves Me Parent, Grandparent, and Teacher Conference
Location:
Rogers, Arkansas
2 Hours from Tulsa, Branson
3 Hours from Kansas City, Little Rock
3 1/2 Hours from Oklahoma City
5 Hours from St. Louis, Dallas, Wichita

15 minutes from Northwest Arkansas Airport (XNA)
Dates:
Friday, September 8th: Discipline with Intention
An evening for parents and teachers to learn how to place godly boundaries around the children in their care.
6:00 - 6:30 pm - Registration
6:30 - 8:30 pm - Training

Saturday, September 9th: Teach with Intention
Learn how to use ABCJLM to the fullest, what and how to teach, and how to create a positive learning environment.
8:00 am - 2:30 pm with 30 minute lunch
Inservice Credit Available:
Preschool and K-12th grade inservice credit will be available through the State of Arkansas. (Per TAPP department: For preschool teachers, the credit will be listed as ADE credit but it is acceptable for licensing.)
Early Registration Cost:

Friday night only - $20
Saturday only - $50
Both days - $60
Lunch on Saturday - $10

Bring a friend and receive a $5 credit per referral toward an ABCJLM Book purchased at the conference. Leave the referrer's name in the comment section of the registration.

Early registration closes August 23rd. I encourage you to either include lunch in your registration or bring your own as there will not be adequate time to visit a nearby fast food restaurant.

*$10 cancellation fee.
Testimonials:
See what others have said about attending an ABCJLM inservice:
"Clear presentation delivered in step-by-step format. My Saturday was well spent with Heidi."
"It was AMAZING!"
"Heidi was wonderful in every aspect that she taught."
In anonymous evaluations, 100% of attendees desire to attend another training and suggest conferences led by Heidi!
Interested in Hosting?
If you are interested in hosting, please contact me. heidi (at) ABCJesusLovesMe (dot) com