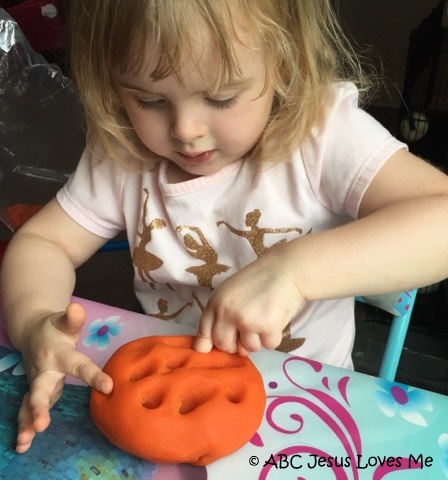 Unit Studies and Materials
Ages: 2 - 12 years old

Learning: Academic, Bible, Development, Handwriting, Family Memories
Description: Numerous Unit Studies and materials are available on the ABCJLM website to further Bible understanding for children of preschool and elementary age. Use the 4-9 week, mini curricula to explore individual topics in fun, engaging ways. Topics include Armor of God, holiday studies, and others.

Digital Downloads are available to focus on Character Training and handwriting, give as gifts, and to create family fun.
Use: The entire ABCJLM site, ideas, and attachments are for the teaching of your child in an immediate family, home setting. Licenses are required for use with a child outside your legal guardianship. This includes all churches as well as nonprofit and for-profit businesses, daycares, and preschools. Click to learn more about ordering Licenses.
image shared by stephanie