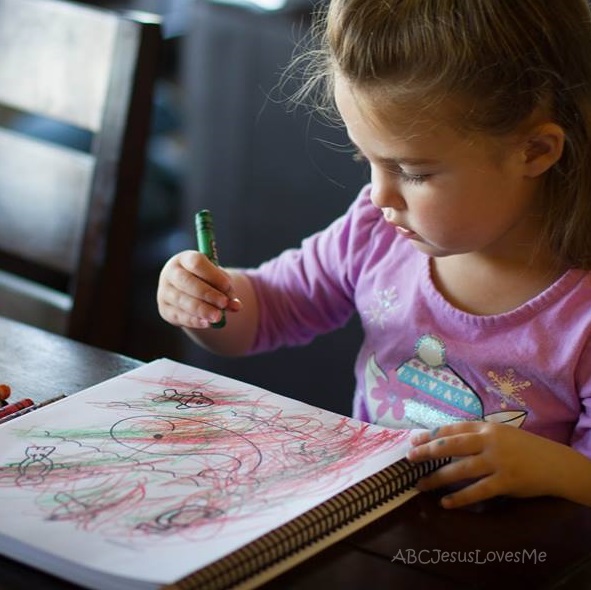 Order
ABC Jesus Loves Me is committed to helping adults be intentional with the children in their lives and to build in children a solid foundation in academics, Bible learning, and self-care. We do this through the following products:
Bible Curriculum
Early Childhood Curriculum (1-5 Year Curricula)
Unit Studies and Materials
Be Intentional Planners
All products are available in print or digital download for home use or as Licenses for churches as well as all nonprofit and for-profit businesses, daycares, and preschools. Click to learn more about ordering Licenses.
.image shared by becky