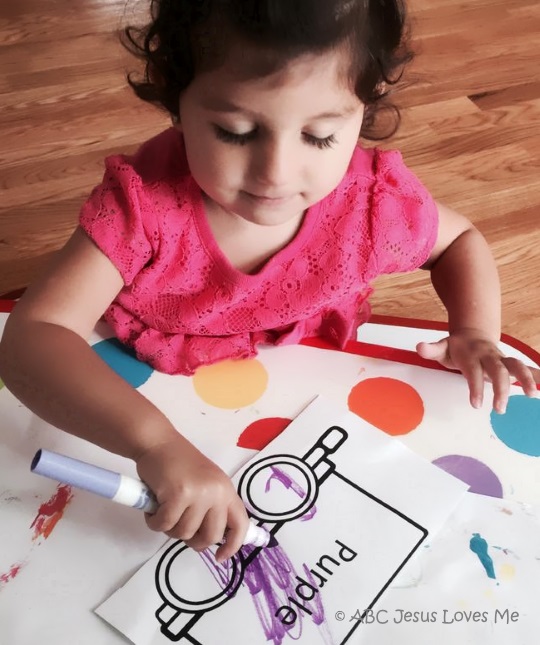 Order ABCJLM
Comprehensive Curriculum: Lesson Plans and Workbooks for the 1-5 Year Curricula may be ordered as spiral-bound books. Read the descriptions on the ordering pages to discover what is included in each book.
Digital Downloads: Purchase printables not available online or in the printed books to enhance the curriculum.

Unit Studies: Use these mini curricula to explore individual topics in fun, engaging ways.
Kindle Edition: The 1 - 5 Year Lesson Plans are also available to download to your Kindle or a device containing the free Kindle app. This option does not include the worksheets or Daily Schedules.
Licenses: All non-immediate family users (whether non-profit or for-profit) must purchase a License to use any idea or worksheet from the ABCJLM website. Click to read the License Terms.

Be Intentional Planner: A simple yet thorough planner for all walks of life.
image shared by adriana