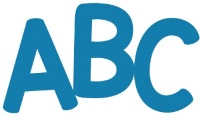 Academically, a 2-year-old is introduced to colors, shapes, counting to 10, letters, and phonetic sounds.. A "Book of the Week" introduces the child to some of the best toddler books in print. Each week the child learns a traditional poem or nursery rhyme.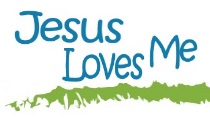 The 2 Year Curriculum focuses on themes with corresponding Bible stories to introduce the child to God as Creator and Jesus as a baby, Shepherd, and Savior. Also, the child learns about prayer, worship, giving, and loving others. Bible stories are supported with memory verses, songs, and finger plays.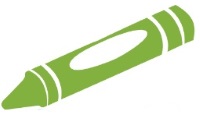 Development and self-care are important parts of the 2 Year Curriculum. The child learns concepts like his name, how to dress, how to help, and manners. Each week contains an activity to improve fine and gross motor skills. Toward the end of the curriculum, the child is introduced to pre-writing skills.