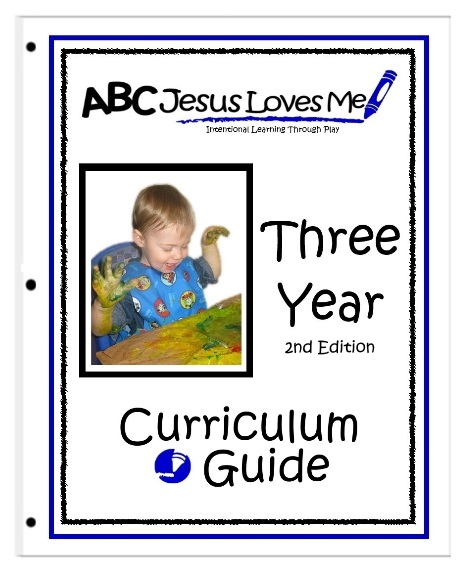 Curriculum Guide
The over 100-page 3 Year Curriculum Guide details 36 Lesson Plans in the Complete 3 Year Curriculum. It also includes the Curriculum's Scope and Sequence, and the Daily Schedule, which divides focused activities of each Lesson Plan into a 5-day guide.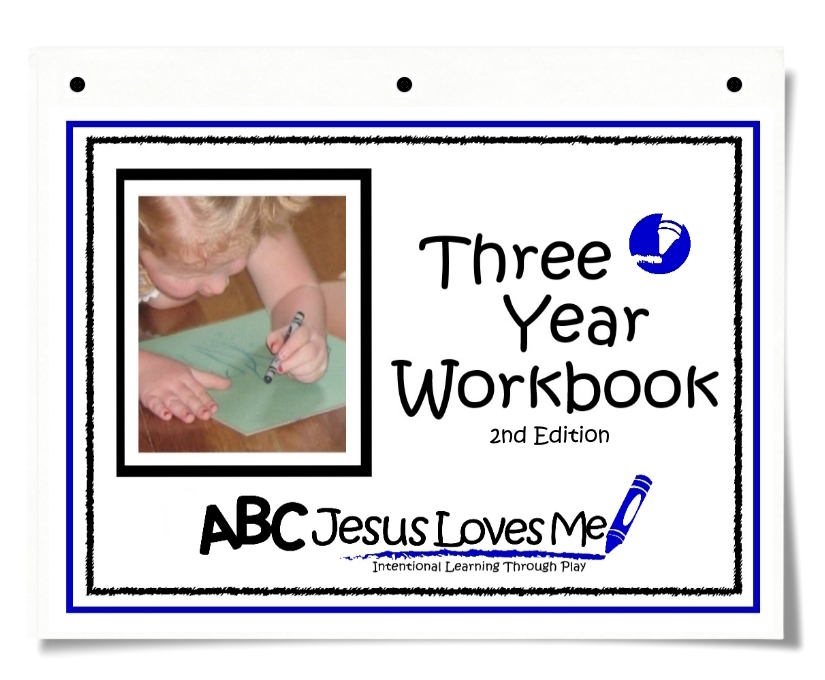 Workbook
These 100 landscape-oriented worksheets further the child's learning in:
Letters and Number Posters
Bible Activity Sheets
Objective Checklist
Other activities throughout the curriculum.
Worksheets printed in color include:
Pre-Writing Worksheets
First and Last Day of School posters
Objectives Poster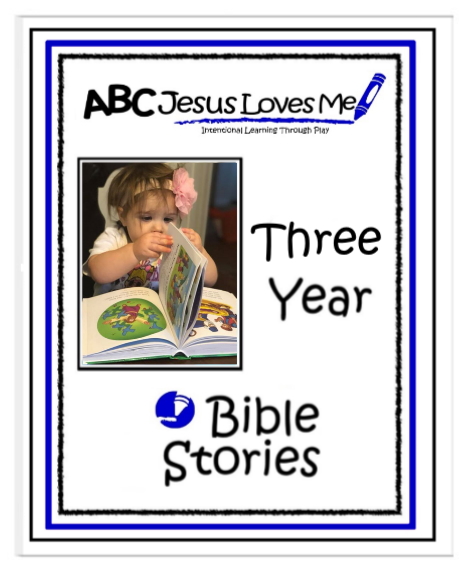 Interactive Bible Stories
The 3 Year Interactive Bible Stories contain age-appropriate, interactive Bible scripts for all the Bible stories in the 3 Year Curriculum. Use weekly comprehension questions for further engagement. Optional flannelgraph suggestions included.