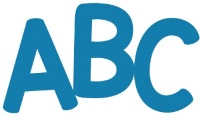 Academically, a 3-year-old learns colors, an uppercase and lowercase letter per week, numbers, and basic math skills including shapes, sorting, spatial concepts, and patterns. The child is taught letter and number formation through tactile letters. A "Book of the Week" introduces the child to some of the best preschool books in print.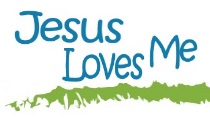 The 3 Year Curriculum consists of a chronological study of Bible stories from Genesis to Revevelation. Each Bible story is supported with a memory verse, song, and fingerplay. Interactive Bible Stories are available to involve the child in the learning.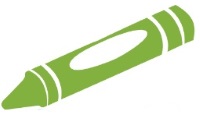 Development and self-care are important parts of the 3 Year Curriculum. Pre-reading skills are developed through rhymes and poems. Each week contains an activity to improve fine and gross motor skills which are crucial to pre-writing. Activities are provided to guide a child to write his/her name by the end of the curriculum..