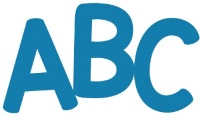 Academically, a 4-year-old learns the following in the 4 Year Curriculum:
Handwriting of letters, numbers, and name
Seasons
Senses
How to tie shoes
Basic math, such as shapes, colors, spatial concepts, sorting, opposites, sequencing, and patterns
A "Book of the Week" introduces the child to some of the best preschool books in print.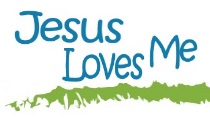 The 4 Year Curriculum consists of:
Bible stories which focus on character education and the Fruit of the Spirit.
Memory verses. songs, and activities support each Bible story.
A simple song is also provided to help the child learn the order of the New Testament Books of the Bible.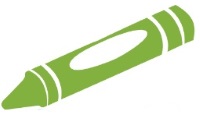 Development and self-care are important parts of the 4 Year Curriculum. It includes activities focused on gross and fine motor skills and visual perception. The Letter and Number Progression worksheets combine similarities between letter and number formation to improve learning. Beginning with a simple line and progressing to more difficult strokes, the worksheets increase in difficulty to allow the child to ease into the harder-to-form letters and numbers. Children also learn their phone number and address, and how to call 911 in an emergency.