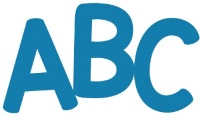 The 5 Year Curriculum focuses on writing letters and identifying the letters in words. Monthly word families are used to introduce basic reading and rhyme.
Academically, the child learns early elementary concepts, such as:
Coins
Time
Addition
Weather
Patterns
Counting forward and backwards
Measuring
Spatial learning
Senses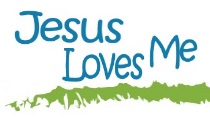 The 5 Year Curriculum builds upon basic stories to help the child understand who God is, ways that God desires to help us, and how to live holy lives according to His Word. Enjoy:
A simple song is also provided to help the child learn the order of the Old Testament Books of the Bible.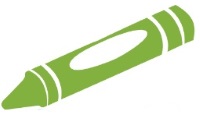 Development and self-care are important parts of the 5 Year Curriculum. It includes activities focused on gross and fine motor skills and visual perception. Children practice learning such as:
Correctly writing letters
Drawing words that begin with the letters
Finding the letters in words
Eye tracking
Craft making
Drawing
Exercise
Tying Shoes
Hygiene