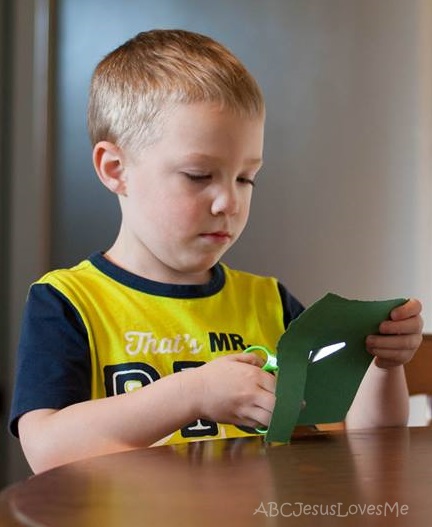 Complete 5 Year Curriculum
Ages: 4 1/2 to 5 1/2 Years - The 5 Year Curriculum is a PreK program for children who are older or more advanced. Click to determine which curriculum to use.
Learning: Academics, Bible, Development, Self-care, Handwriting, Music, Visual Perception Click to see full list of Objectives taught.
Sample Lesson Plans & Worksheets: Week 1, Week 2, Ii Writing, I am a Child of God, Shamrock, Drawing Shapes, Party Hat

Helpful Information: Parent and Teaching Videos, How to Teach, Incorporate Learning into Play, Supply List, How to Combine Curricula
image shared by courtney