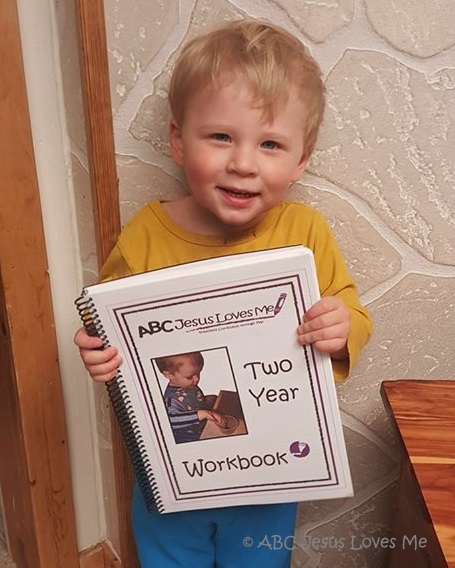 images shared by jessie
Got questions?

Chances are it has been asked before. You can find immediate answers by using the search feature above or reading our FAQ page. Also search our ABCJLM Facebook Group for answers.
You can also chat with me using the Chat Now option below.

Want to talk on the phone to someone at ABCJLM?

Unfortunately, there are no representatives for our website; it is just me which means that I am not set up to handle basic questions by phone. Please use another form of contact.
Need something else or want to send a note of encouragement to me?

I love hearing from you. You can contact me here or email me at heidi (at) abcjesuslovesme (dot) com.

Please know that I respond to all non-spam emails so if you do not receive a reply from me within 48 hours, please check your junk/spam folder, email me again, or contact me through messenger on Facebook.