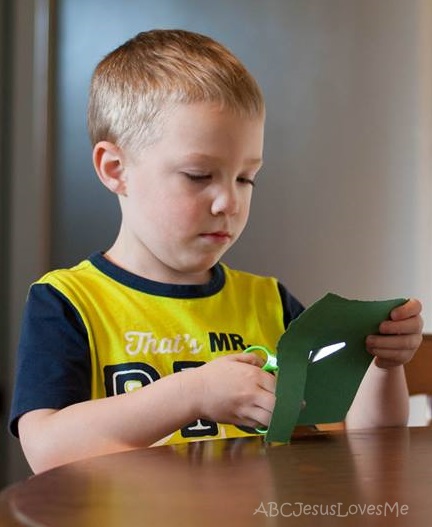 image shared by courtney
Read Heidi's Thoughts - Is your child truly ready for Kindergarten?

This list consist of behavior skills needed to be successful in kindergarten. We received this list from our local elementary school.
Self-Help/Independence
Can your child....?
go to the restroom by himself/herself
wipe, put the toilet paper in the toilet, and flush after using the restroom
wash hands after using the restroom
fasten a belt, snap or button own pants
blow own nose
ask for help from an adult when need (ex: I need to go to the restroom. I don't feel well.)
perform task/chores independently (ex: Put your shoes on. Work on learning how to tie your shoes. Pick up toys.)
use manners while eating (ex: use fork/spoon, remain seated while eating, use a napkin, eat with mouth closed)
Listening and Speaking
Can your child...?
sit in a chair for 10-15 minutes
focus eyes on someone speaking (a parent, a sibling, a friend)
listen without interrupted
maintain focus while listening to a story being read aloud (not a television show - a real person)
speak respectfully to others (adult and peers)
answer or respond when spoken to (ex: saying "Good morning," answering questions - What is your name?, etc.)
General Knowledge
Can your child...?
tell his/her whole name (first, middle, and last name)
tell his/her personal information (phone number, address, birthday, parents' name)
Also read...
Academic Readiness for Kindergarten
Books to Prepare for Kindergarten