Cc Printables:
Activity and Coloring Poster
Writing Worksheet
Cc Poster Ideas: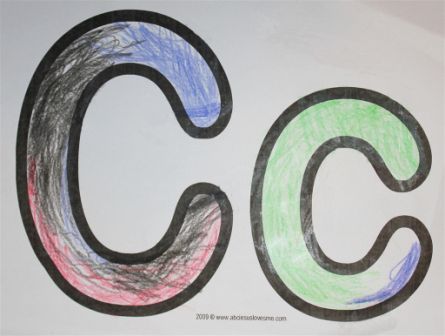 Color with Crayons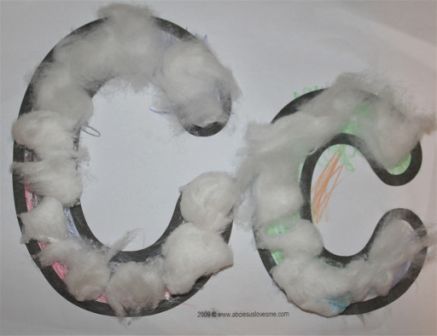 Cotton Ball Clouds:
- Glue cotton balls on the Cc Poster.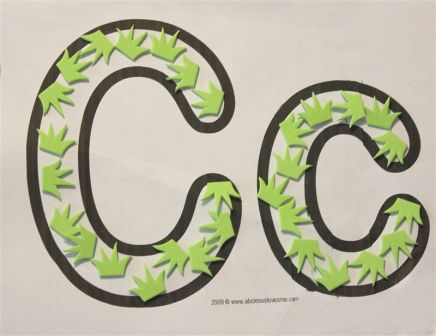 Crown:
- Place crown stickers or pictures on the Cc Poster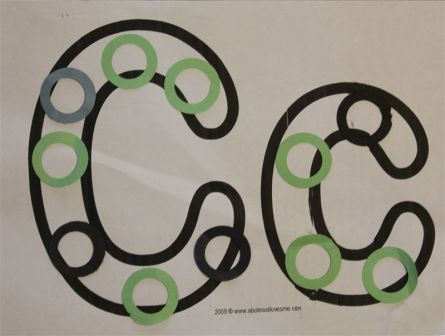 Circles:
- Glue or draw circles on the Cc Poster.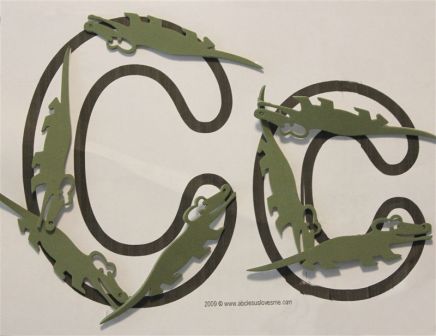 Crocodile:
- Glue on pictures or stickers on the Cc Poster.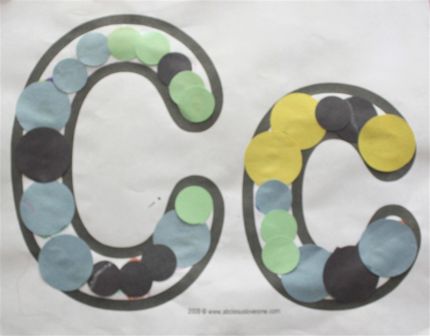 Circles:

Additional Cc Poster Ideas:
- Use cotton balls to paint clouds.

- Glue cheerios or cereal on Cc Poster.

- Color with chalk.

- Use the end of a celery stick dipped into paint to paint little "c's" on the Cc Poster
- Cut the "Cc" out. Instruct the child to cut on the black lines.
Cc Activities:
- Paint on cardboard.
-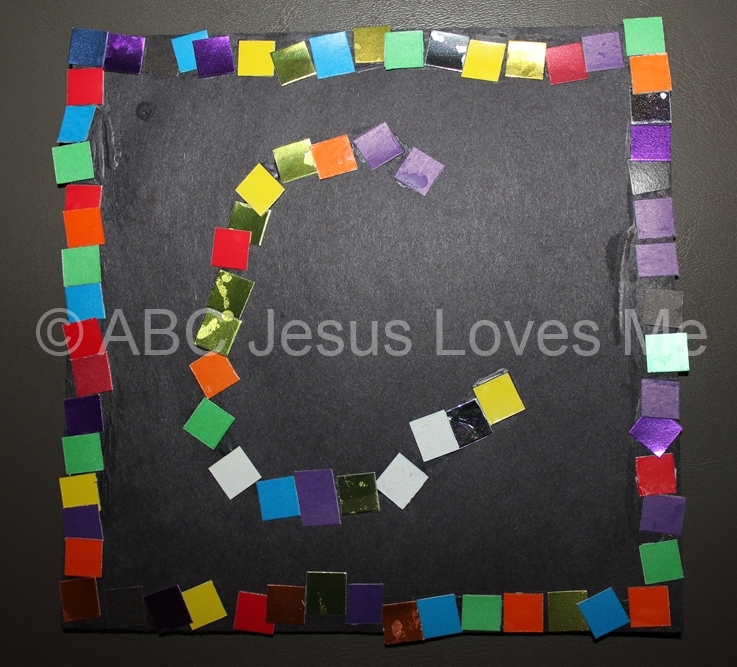 On a black sheet of paper, draw the letter "C". Glue small squares of paper to the outline of the letter. Make a frame of squares as well if time and attention allows.
- Celery Science - Cut celery so the veins are open & cups of water with food coloring added; place the celery stalk into the water. Check daily to see if the celery is drinking up the water and the veins are becoming that color.

- Eat a bite out of a donut to change the donut from an "o" to a "c".
Cc Computer Activities:
- Starfall Cc Computer Activity
Cc Books:

My "C" Book
- by Jane Belk Moncure - Be sure to use the phonetic sound of the letter and not just the letter name when reading the book. When we come to a letter, I have my child read the phonetic sound of each letter.


The Cow Who Clucked
Click, Clack, Moo: Cows That Type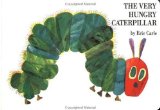 The Very Hungry Caterpillar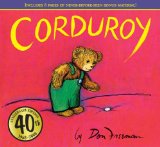 Corduroy


Hermie: A Common Caterpillar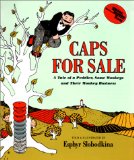 Caps for Sale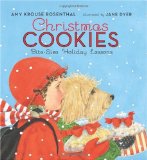 Christmas Cookies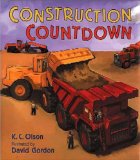 Construction Countdown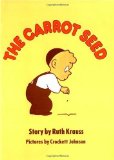 Carrot Seed
Cc Snacks and Foods:
- Celery
- Cereal, Cheerios
- Cherries, Cantaloupe
- Chicken
- Cheese, Cheese stick, Cheeseburger
- Chips, Cheetos
- Chocolate, Chocolate Chips