Ff Printables:
Activity and Coloring Poster
Writing Worksheet
Ff Poster Ideas: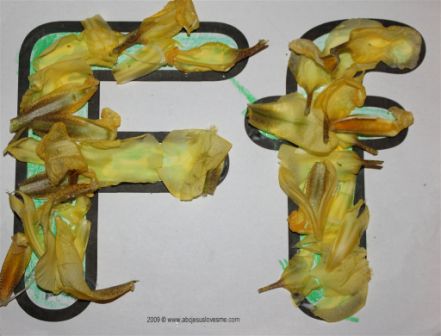 Flower Petals:
- Glue flower petals or place flower stickers on the Ff Poster.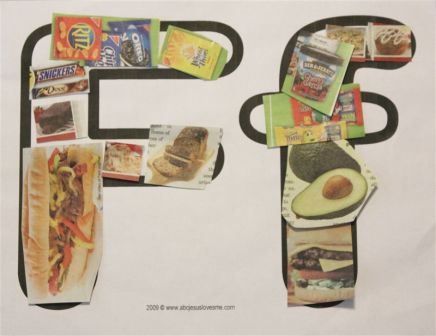 Favorite Foods:

- Cut and glue pictures of your favorite foods on the Ff Poster.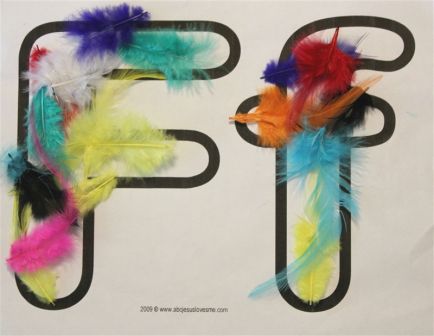 Feather:

- Glue feathers on the Ff Poster. Use craft feathers or go on a nature hike to find some feathers.
Additional Ff Poster Ideas:
- Cut and glue pictures of food or fruit on the Ff Poster

- Finger paint

- Fingerprints

- Paint with feathers
Ff Activities:
-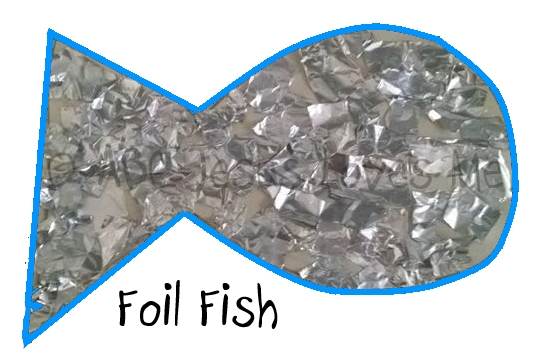 Shared on the ABC Jesus Loves Me Facebook Group by Lura
Print the Fish Printable . For younger children, spread glue on the fish and instruct the child to place torn pieces of aluminum foil on the fish. Allow older children to cut and glue foil pieces on to the fish.
- Trace foot, color, and cut out.

- Practice folding paper - try some easy origami
Ff Books: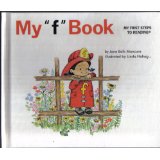 My "F" Book - by Jane Belk Moncure - Be sure to use the phonetic sound of the letter and not the letter name when reading the book. When we come to a letter, I have my child read the phonetic sound of each letter.


F Is for Fireflies: God's Summertime Alphabet

Foot Book
One Fish Two Fish Red Fish Blue Fish

Ten Little Fish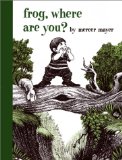 Frog, Where Are You?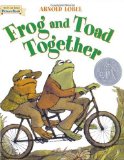 Frog and Toad Together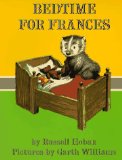 Bedtime for Frances
Ff Snacks and Foods:
- Fish, (Gold)fish
- Fruit, fruit rollups
- French fries
- Frosted Flakes, Fruitloops
- Fudge cookies
- Everyone's "favorite food"
Ff Computer Activities: