Hh Printables:
Activity and Coloring Poster
Writing Worksheet
ABCJLM Ideas: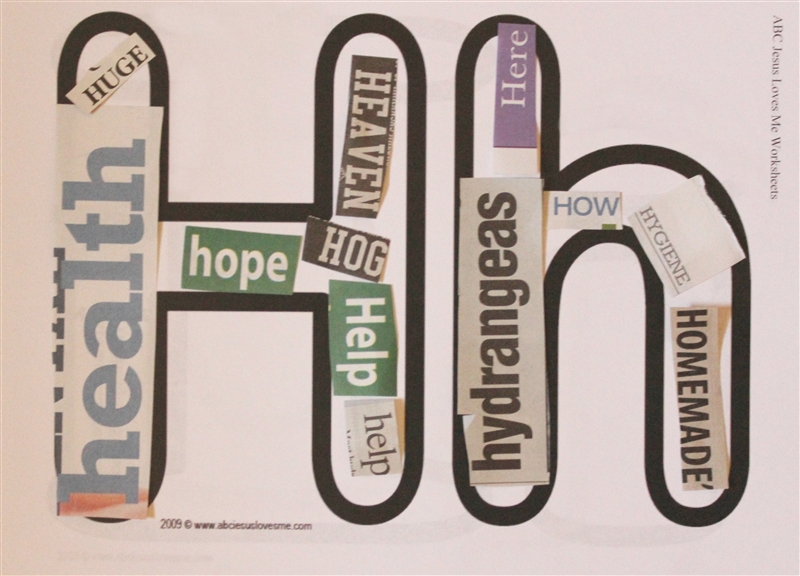 H Words:
Cut words that begin with "h" out of the newspaper and glue to the Hh Poster.

Additional Hh Poster Ideas:
- Use a heart sponge and paint.

- Use a hole punch and cut out holes.

- Finger paint to create handprints.

- Print out two Hh Posters. Color the first poster and use a hole punch to cuts holes into the poster. Place glue on the back of the 1st poster and lay it on top of the 2nd poster. Click here for an example. (Idea from Storytime and More )
Hh Activities:
- Hop like a bunny!
Computer Activities:
Hh Books: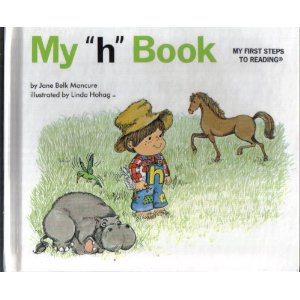 My "H" Book
- by Jane Belk Moncure - Be sure to use the phonetic sound of the letter and not just the letter name when reading the book. When we come to a letter, I have my child read the phonetic sound of each letter.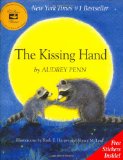 The Kissing Hand
Harold and the Purple Crayon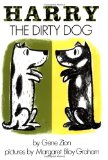 Harry, the Dirty Dog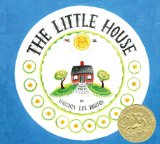 The Little House


Hermie: A Common Caterpillar

Old Hat New Hat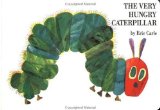 The Very Hungry Caterpillar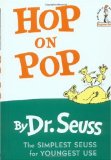 Hop on Pop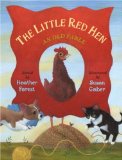 The Little Red Hen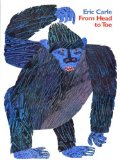 From Head to Toe
Hh Snacks and Foods:
- Honey
- Hamburger, Ham, Hotdog
- Honeydew
- Hot food
- Heart shaped cookies
Hh Ideas on the Web: