Uu Printables:
Activity and Coloring Poster
Writing Worksheet
Uu Poster Ideas:
- Glue pictures of raindrops and umbrellas on the Uu Poster

- Glue pictures of different places in the United States or create a stars and stripe pattern for the United States flag on the Uu Poster.
Uu Activities:
- Bend different sizes of pipe cleaners into 'u' shape and glue onto pattern.

- Read a book while under an umbrella
Uu Computer Activities:
Uu Books:

My "U" Book
- by Jane Belk Moncure - Be sure to use the phonetic sound of the letter and not the letter name when reading the book. When we come to a letter, I have my child read the phonetic sound of each letter.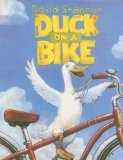 Duck on a Bike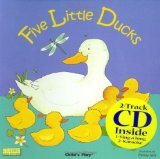 Five Little Ducks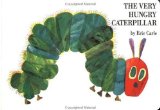 The Very Hungry Caterpillar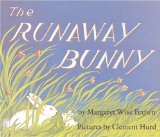 The Runaway Bunny

Pat the Bunny

Put Me in the Zoo
Mr. Putter & Tabby Bake the Cake
Uu Snacks and Foods:
- Upside down cake