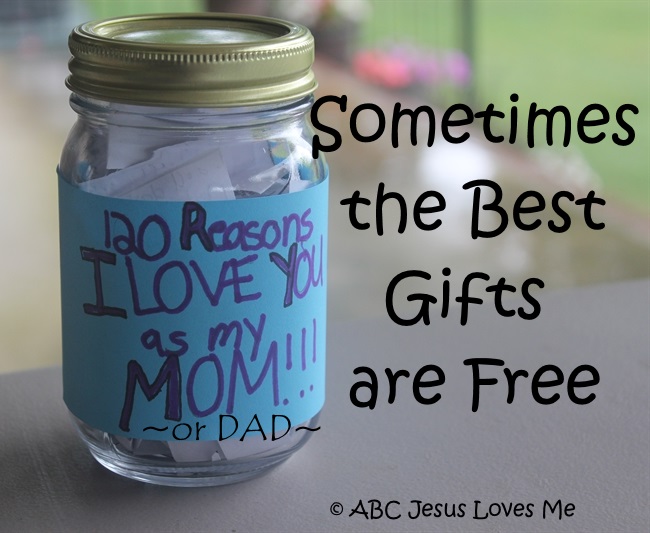 Cut small strips of paper. Write on each a reason why you love Mommy. Decorate the jar.
(Unknown source)

Give Mommy flowers or flower seeds that you can plant together
Bring Mommy breakfast in bed

Help your child create a Mom card or poster. Great cutting activity. Click for Template and directions .



Pocket Card (template) - Add a gift card, note, or a drawing to the inside of this pocket.



Tissue Paper Embossing
Storytime and More Ideas:
Flower - made out of a coffee filter
Coloring Pages
Preschool Playbook Ideas:
A Cup of Tea Card
Mother's Day Poems and Crafts
Mother's Day Books: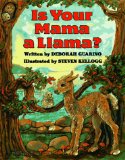 Is Your Mama a Llama?

Mama, Do You Love Me?

Does a Kangaroo Have a Mother, Too?

Mother, May I?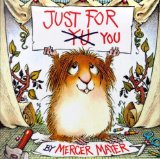 Just for You

Just Shopping with Mom

Piglet and Mama

My mom is fantastic!

Mommy Mine

What Mommies Do Best