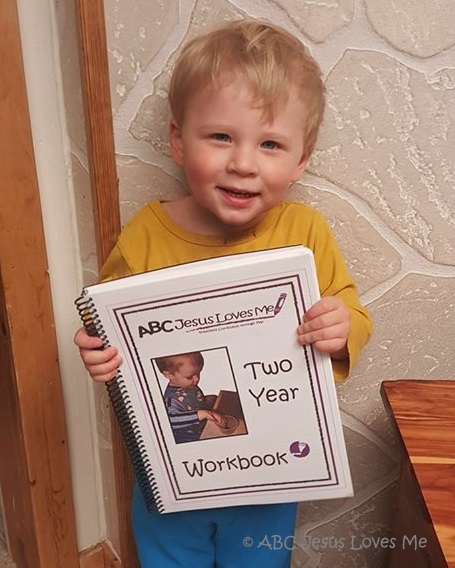 images shared by jessie
The Bible says in Psalm 119:11 "I have hidden your word in my heart, that I might not sin against you." It is through knowing God's Word that we know what to do. The Holy Spirit brings scripture to mind to guide us to making good choices. It is so important to help children hide God's Word in their hearts. Bible memory should always be a fun experience.
• Memory verses set to songs are the easiest way for most people to learn and remember. There are amazing CD's available to help learn verses. Here are my favorites:
* Hide 'Em In Your Heart Vol 1 CD by Steve Green

Hide 'Em In Your Heart Vol 2 CD by Steve Green
Seeds Family Worship - Currently there are nine CD's from this ministry. They are amazing with lively beat and fun melodies! Each CD contains approximately 10-12 songs written specifically from Bible verses. What's cool about these CD's is that when you buy one, you get a CD free to give to a friend. On the Seeds Family website, you can find a memory checklist and memory cards to print out. Also available are ideas on how to use the Bible verses during family activities and chord sheets for every song. Read a review at Our Out-of Sync Life.

• Preschool Memory Verse Cards - Each printable Memory Verse Cards contains the verse, reference, and a corresponding picture. Also listed is the week and curriculum the verse is used in the ABCJLM lesson plans (i.e. 4 Year Week 6). Each memory verse contains a different picture to aid in learning.
Four cards are printed on an 8 1/2 x 11 page piece of paper. Print on cardstock to make them more durable. Rubber band together or hole punch and combine with a c-ring.
• When practicing the weekly Bible verse, don't dismiss the scripture reference. Help the child remember the reference by displaying the numbers on their fingers. This is excellent fine motor practice as well (i.e. Genesis 1:1 - point "one" with one hand and then "one" with the other hand).
• Incorporate actions with the Bible verse. Use the same action for the same word in each verse (i.e. God - point up, Love - cross your hands over your chest, etc.). Sign language is a method that our children use at church to learn their verses. Purchase
or check out simple books online to give you the hand movements for key words. I always use the sign for "book" while saying the scripture reference. Create a movement for key words only - not every word in the verse.
• Visual aid is another option especially for children who are unable to read. In the heart picture at the top of the page (idea from the Shining Star magazine), you can see how the verse is written using simple pictures to represent key words. Remember - create a visual aid for key words only - not every word in the verse.
• Adults, use the website IMemorize.org or for downloadable apps check out iMemorize, Fighter Verses, or Remember Me. This program hides more and more words as you go along. Simply copy and paste chosen text into the program. Memorize scripture while standing in line at the grocery store, car-line, or waiting at the Dr's office.
• All Curriculum contain weekly memory verses to coordinate with the Bible lesson. Almost every verse has a linked song to help in memory. Some of the memory verses only contain part of the Bible verse. Add or subtract from the verse's length as needed to meet your child's memorizing ability.
Printable Preschool Memory Verse Cards
ABCJLM YouTube Video: This section of an ABCJLM Periscope Broadcast shows you how to teach your preschooler Colossians 3:23 with song and actions. Then how to apply the verse to a craft also made in the ABC Jesus Loves Me Curriculum.
Falon's Memory Verse Lapbook