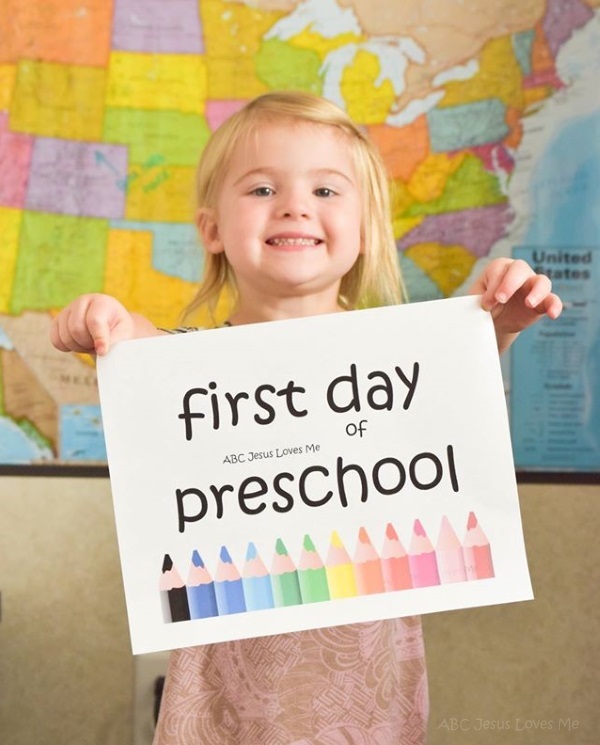 What is ABCJLM?
ABC Jesus Loves Me is a guide to help you be intentional with the children in your life.
At its core is a comprehensive, research-based curriculum for ages 1-5 that focuses on academics, development, and the Bible. The five 36-week curricula incorporate learning into the toddler's and preschooler's day instead of controlling it, allowing the child to explore, play, and learn new things. Our website includes thousands of lesson plans, printables, and supportive ideas to guide the child's learning and help the adult be intentional throughout the day.
We also offer printed books, digital downloads, Unit Studies, parenting and teaching videos, and the Be Intentional Planner.

The entire ABCJLM site, ideas, and attachments are for the teaching of your child in an immediate family, home setting. Licenses are required for use with a child outside your legal guardianship. This includes all churches as well as nonprofit and for-profit businesses, daycares, and preschools.
Click to determine what objectives are taught per curriculum, which curriculum to use with your child, and more information on License Terms. And to get the most out of our website, be sure to view the Tutorial Video.
.image shared by rhonda