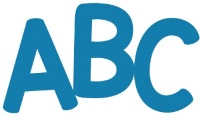 Academically, the 1 Year Curriculum introduces the child to learning through play. Along with expanding the child's vocabulary with new words and sign-language, the child is introduced to poems, colors, shapes, and animals. A "Book of the Week" shares with the child some of the best toddler books in print.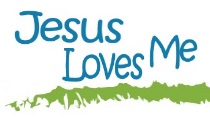 The 1 Year Curriculum introduces the child to popular Bible stories through the ABC"s. Stories are supported with memory verses, songs, and finger plays. Specific character traits and verses are provided each week to pray over the child.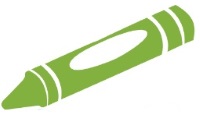 Development is an important part of the 1 Year Curriculum. The child learns basic obedience and self-care, and is introduced to crafts in an age-appropriate way. Each Lesson Plan includes an activity to improve fine and gross motor skills.