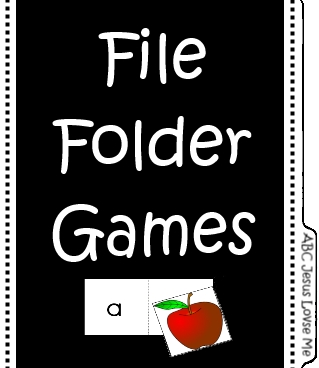 File Folder Games are activities that are placed in a file folder making them inexpensive and easy to store. There is an endless opportunity for learning to occur.
Instructions to Make:
1. Print the PDF in either Color or Black and White ink. (All black and white printables are created to be hand colored.)
2. Cut out the pieces.
3. Glue one set of pieces to a manilla folder or color file folders .
4. Glue an envelope on the folder to hold the second set of pieces.
5. May choose to laminate or cover with contact paper .

Click for detailed, pictured instructions on how to make and laminate the file folder games .
Learning Printables: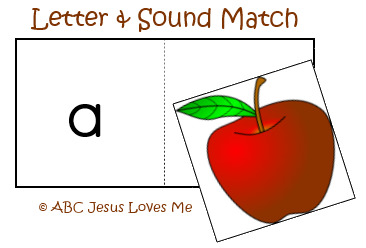 Print Lowercase Color or Black and White
Print Uppercase Color or Black and White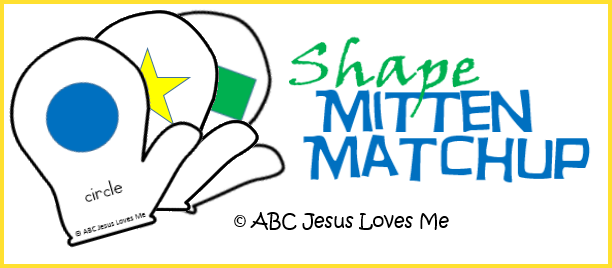 Print Color or Black and White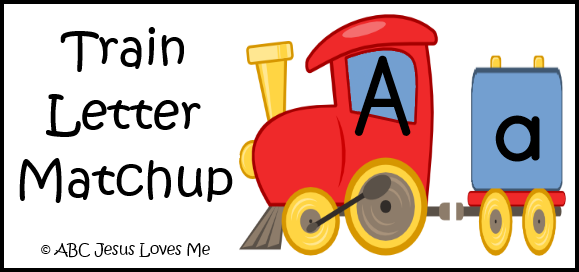 Print Color or Black and White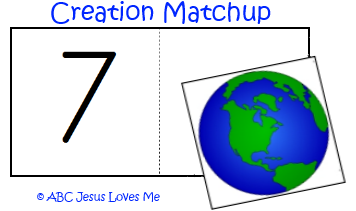 Print Color or Black and White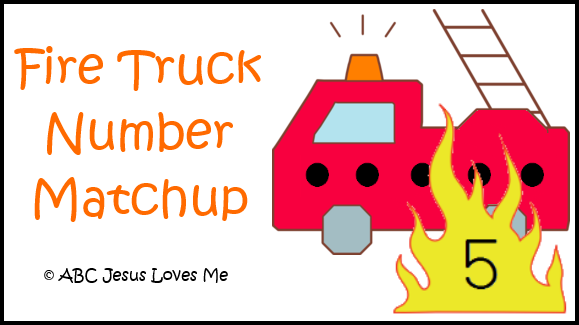 Print Color or Black and White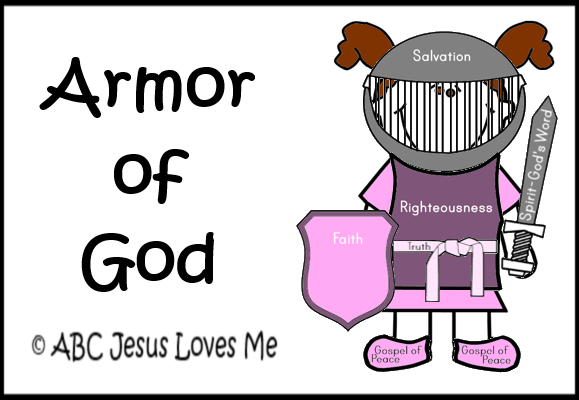 Print Color or Black and White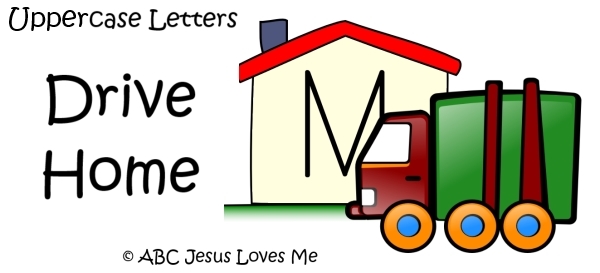 Learning Uppercase or Lowercase Letters by driving a truck or baby stroller to the Letters' homes. (Both included in the printable.)

Print Lowercase Color or Black and White
Print Uppercase Color or Black and White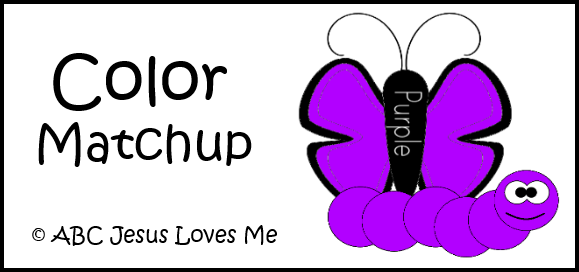 Print Color or Black and White
Terms of Use: While this website is for immediate family use or with a current License, all ideas and worksheets are still copyright protected and may not be altered, distributed, copied or reproduced in any way beyond what is allowed in our Terms of Use...even for free. You are welcome to share any idea or worksheet on this site by linking to it. Please respect the thousands of hours that have gone into creating these ideas. If you have questions, please contact us.