ABCJLM Activities and Crafts:
-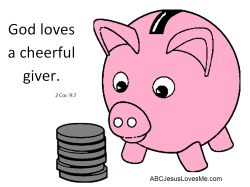 Sponge paint the Tithe Poster using coin shaped (circle) sponges. Glue on a piece of construction paper.

• Fine Motor Skill: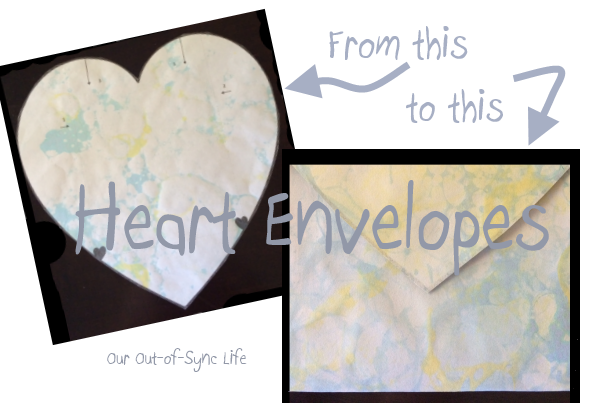 Cut and Create My Heart Envelope for God
Create an envelope from the Heart Envelope template. Follow the directions on the pdf. Allow the child to fill the envelope with money to give to God during the church offering.

- My Giving Bank: Make a bank out of a cylinder container. Cut a slit in the lid. Decorate and write, "I Can Give to God." Place coins and money in the bank to give to church, missionaries, or other ministries.

- The main point behind tithing is that all we have is not ours but God's. He asks that we give some back to Him with a happy heart.
- As a family choose a place to serve and give (i.e. Local Soup Kitchen, help an elderly neighbor, make cookies for someone, give to Good Will, Samaritan's Purse)

- Use Halloween candy to teach tithing.
This page may contain affiliate links. Please read our disclosure policy.