Jesus Rides on a Donkey Activities and Crafts
All Printables Free for Immediate Family Use and with a Current License Only
Donkey
Color the Donkey poster. Glue gray yarn for the donkey's mane and tail. Glue to a piece of construction paper.
Palm Branch
Print the Palm Branch coloring sheet. Paint the branch green and cut it out. Cut slits along the edges. Glue or tape a large craft stick or ruler to the back of the branch. Wave the palm branch as the people would have done for Jesus.

Palm Branch Art
Print the Palm Branch coloring sheet. Using thinned glue, spread a thin layer on the palm branch. Add different shades of torn green tissue paper overlapping the pieces. Let dry. Glue along the edges and make lines for the inside of the leaf. Sprinkle glitter over the glue.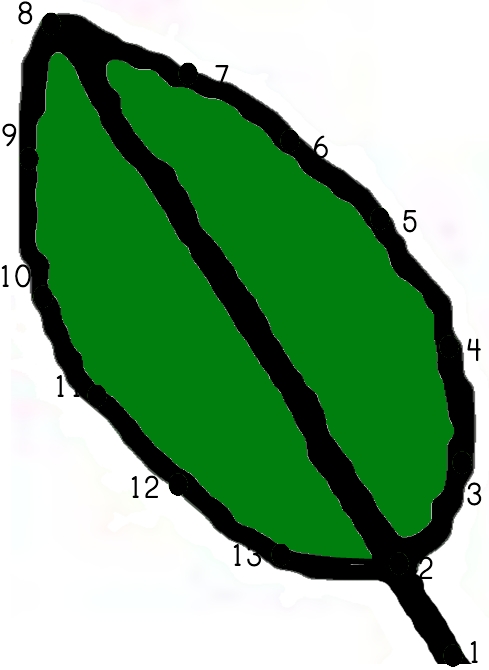 Palm Branch Dot-to-Dot (1-13)
Connect the Dots. Cut out the palm branch. Paint with water colors. While the paint is still wet, sprinkle with salt. Allow the painting to dry and then brush off the salt. A pretty stained-glass look will be left! Glue to a popsicle stick. Wave and sing "Praise Him, Praise Him." (Make sure all of the salt is brushed off before waving in the air.)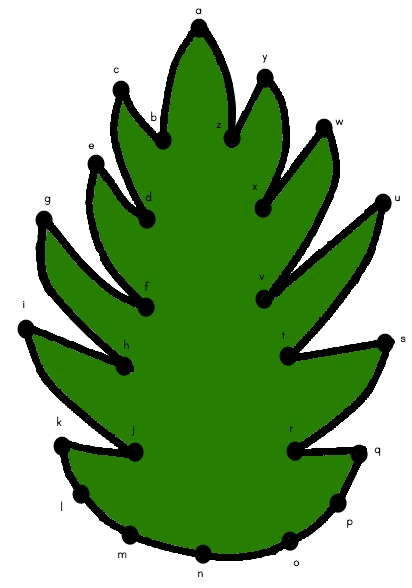 Palm Branch Dot-to-Dot (a-z)
Donkey Puppet
Print the Donkey Puppet Template. Cut the pieces out on brown or gray paper (make the tongue pink). Glue the head to the bottom of a lunch-size brown paper sack. Glue legs to the sides and opening (be sure to glue the legs so that the hand will not cover them up). Glue the tongue inside the fold. Cut short pieces of brown or gray yarn and glue on for the donkey's mane.
Resurrection Eggs
I highly encourage this activity. There are various forms of Resurrection Eggs available to purchase or make. Each set contains a variation of items and order leading up to the empty 12th egg. Open one every few days starting now or wait until closer to Easter. Read more about the Resurrection Eggs.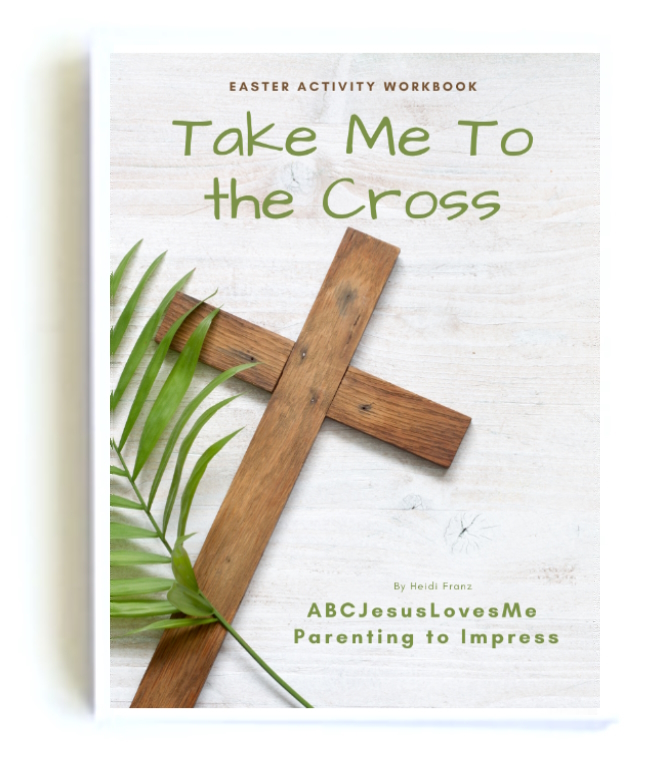 Easter Activity Workbook, 2nd Edition
This countdown activity workbook has the purpose of pointing children to the cross and understanding the salvation that comes from it. Enjoy the straight-forward directions and explanations to quickly implement the activities in your home or classroom.