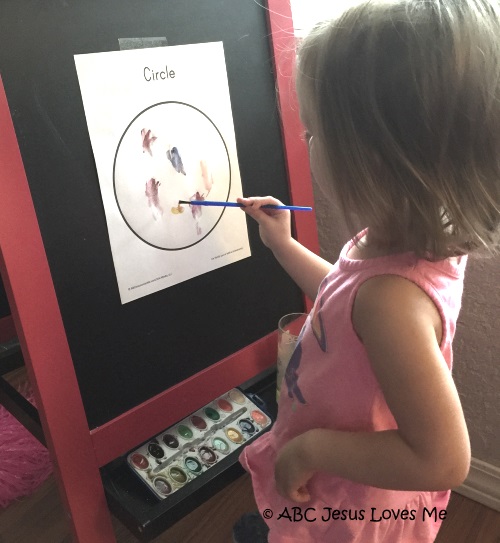 image shared by jen


Because I desire to make this curriculum easy to use, I have strived to remove as much of the prep work as possible. Also, I have tried to minimize the materials needed as much as possible. Although no items are required for learning to occur and any suggestion can be substituted, an *asterisk is placed by items that I reference frequently throughout the curriculum.
I have also included items that I have found very beneficial to our family. To make it easy to find out more details, all items underlined are linked to Amazon.com.
Below are the items that I believe can enhance the learning process and are used throughout the curriculum.

* Sandpaper Letters & Numbers - Used weekly in the 3 Year Curriculum. Directions to make

*Dry Erase Board and markers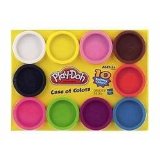 * Play Doh
- Playdoh is excellent for fine motor skills and imagination. Directions to make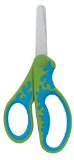 * Children's Safety Scissors - Child should have safety scissor that fit their little hands. Teaching How to Use Scissors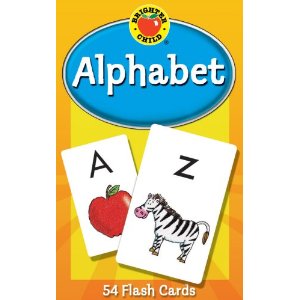 * Flashcards - Make or purchase sets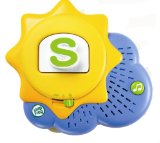 L eapFrog Fridge Phonics® Magnetic Set
- Comes with Uppercase letters. Lowercase Letters Expansion Pack
available as well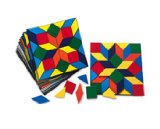 Blocks - Parquetry Block Super Set, Pattern Blocks and Boards, or Pattern Blocks
- These blocks are used in the Visual Perception Activities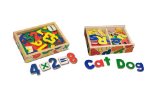 Wooden Magnetic Number and Letter Set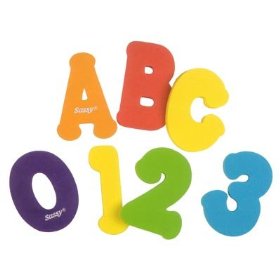 Bath Letter & Numbers - Bath time is a wonderful time to extend learning.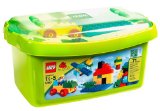 Duplo Legos
- The larger legos are better for toddler and early preschool age children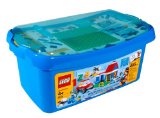 Legos - The smaller legos provide a lot more versatility and are better for ages 4 and up.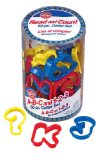 A-B-C and 1-2-3 Cutter Set
- These are fun to make cookies, play with playdough, or trace.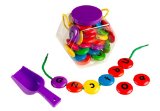 Lacing Beads
& ABC Lacing Beads- combine the alphabet with lacing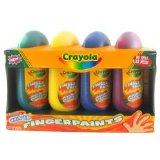 Fingerpaint - a wonderful sensory and fine motor activity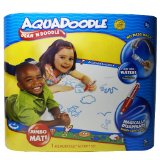 Aquadoodle
or Magna Doodle
- Another wonderful way to give your child opportunity to write and draw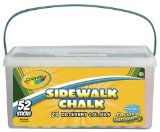 Sidewalk Chalk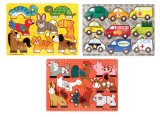 Peg Puzzle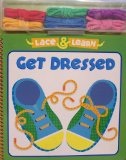 Lacing Books and Cards - Lace & Learn Get Dressed
& ABC Lacing Cards
- Wonderful fine motor a ctivity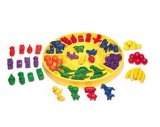 Beginning Sorting Set - Use for the sorting activities in both curriculum