"Thank you" gifts are a great way to teach your child to show appreciation and thankfulness for those who have blessed them.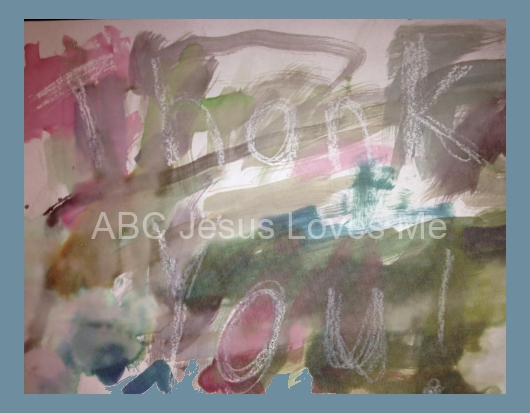 White Crayon Thank You Card
With a white crayon, write firmly and thickly on a piece of paper. Paint over to discover the hidden message. This is great for children who don't enjoy creating "Thank You" cards. The surprise adds a new aspect!
Handprint Thank You Card
Gather the number of pieces of white paper needed. Then paint one child's hand and stamp on the paper. In between each print, repaint the hand. After the paint dried on the paper, wrote the child's name on their handprint (not pictured). Add a "Thank You for the Christmas Gifts" title.

Brown Paper Bag Card



Butterfly Card



Construction-Paper Thank-You Card



Pocket Card (template)



Tissue Paper Embossing