image shared by kristen

Welcome to ABCJesusLovesMe! Discover lists of Bible activities, crafts, and approaches to teach the young children in your life the seven days of creation.

Scroll down tasdfasdfasdfo see ways to cover each day, from the beginning of creation to God's sabbath.

Find additional age-appropriate Creation learning ideas in these ABCJesusLovesMe products:
Creation Bible and Song Ideas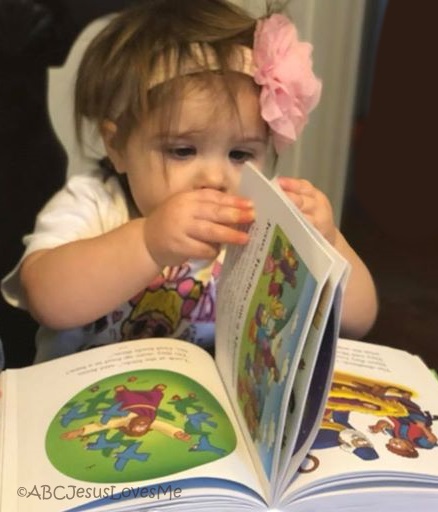 Creation Bible Teaching
Share Genesis 1 with toddlers and preschoolers in interactive, fun ways. Image by Tracy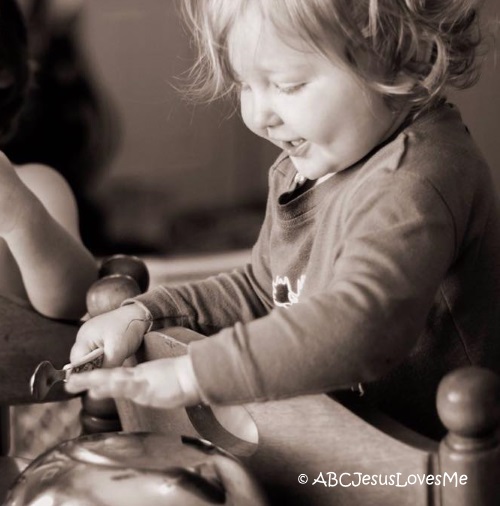 Creation Songs
Further the learning of Creation with fun songs especially for toddlers and preschoolers.
Creation Activities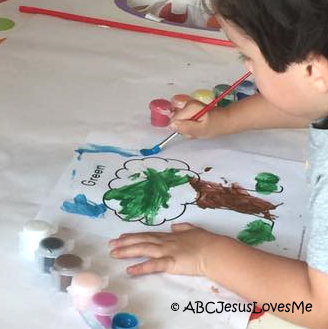 Creation Activity Sheets and Crafts
Develop fine and gross motor skills along with the child's imagination while focusing on the days of Creation.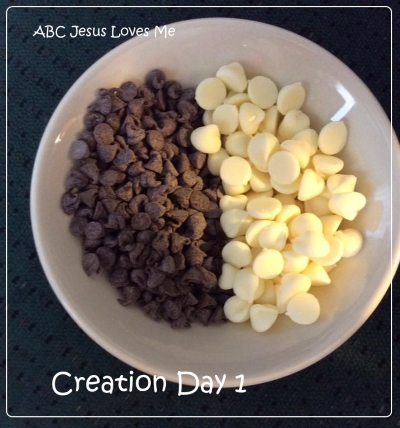 Creation Snacks
Enjoy some fun kid-friendly snack ideas to further Creation learning.
Discover More Ideas
This page may contain affiliate links. Please read our disclosure policy.