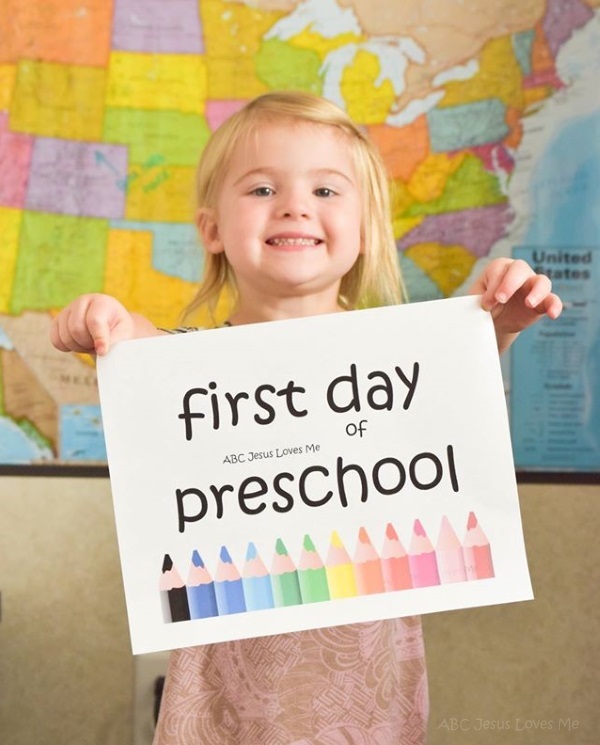 Free Online 5 Year Curriculum
The Online 5 Year Curriculum is available free for immediate family, home use. This option contains basic learning opportunities and guidance.
Through our online store we offer for all users the Complete 5 Year Curriculum. This option provides you with all of the ABCJLM ideas, scheduling tips, worksheets, access to corresponding Online Curriculum, and learning opportunities to build a firm foundation of learning.
Browse Complete 5 Year Curriculum Products
More About Complete 5 Year Curriculum
image shared by rhonda